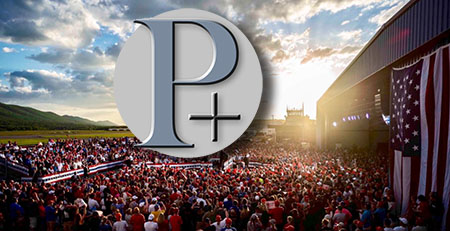 PeopleUnited is a "VOICE AMPLIFIER" SO YOUR CONCERNS CAN BE HEARD AND TOGETHER WITH OUR "POWER IN NUMBERS" WE CAN MAKE A POSITIVE DIFFERENCE


What We Could Do to Take Back Our Government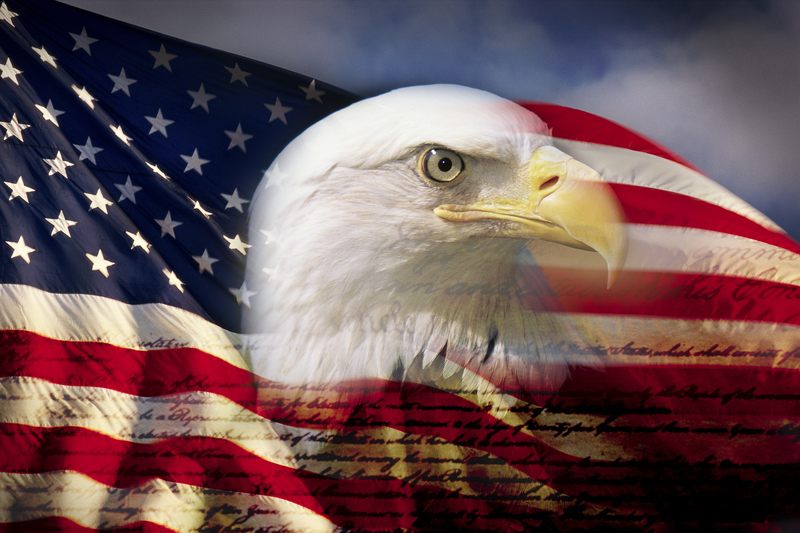 We could go along with government policy & wait & see what happens
We could appeal to our elected officials to give control back to us
We could file lawsuits against our perpetrators
We could start a united national grassroots movement of "We the People"
PeopleUnited Projects Are a Partnership
You can be part of our community & our projects
PeopleUnited is a think tank & you are invited to participate
You support PeopleUnited goals & we support your goals
We work together in solidarity with "strength in numbers"

We are a resource where caring and concerned Americans can come together and create a collective voice of the people through Heart-centered political activism…

We are offering the opportunity to create a new social and political force of, for, and by the people that will restore and protect our civil rights which are anchored at the grassroots level.

Our efforts focus on grassroots programs that pressure our elected officials to answer to the wishes of "we the people" they represent rather than organizations and corporations that buy their votes.

PeopleUnited is rooted in community values where service takes precedence over financial gain. Register to become a Member to stay in touch with our action-oriented efforts and to have your voice heard.