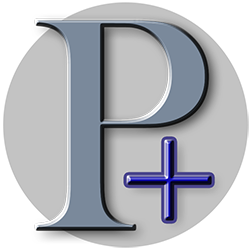 It has been heart wrenching to witness the demise of the US Constitution & Bill of Rights & to watch this being done in broad daylight – with apparently no remorse by those in leadership roles – while "We the People" have been standing by under a spell of what appears to be evil intent and selfish motives. That was our call to action to create PeopleUnited.
Together "We the People" will unify those of like mind and with "strength in numbers", work to regain the many freedoms currently being threatened by our government". The US Constitution guarantees our right to elect representatives who are charged with the responsibility of honoring "The Will of the People". We are charged with the responsibility of making certain that our representatives do their job. Sadly, as you no doubt know, "The Will of the Government" has overreached its authority and is answering to oligarchs, corporations, and lobbyists.
Your support is essential if we are going to succeed in our mission. We invite you to participate in our organization by volunteering your services or by making an affordable donation.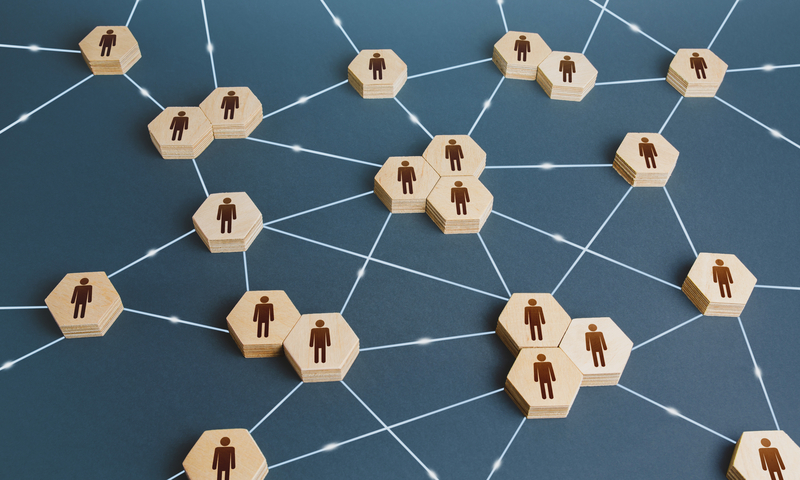 Please tell your family and friends about us and let's get to work in building the strength in numbers we need to take back America.